For exceptional and curious minds
Join an environment that inspires you to grow professionally and personally. Our leadership career path attracts exceptional recruiters with a curiosity for people and a growth mindset.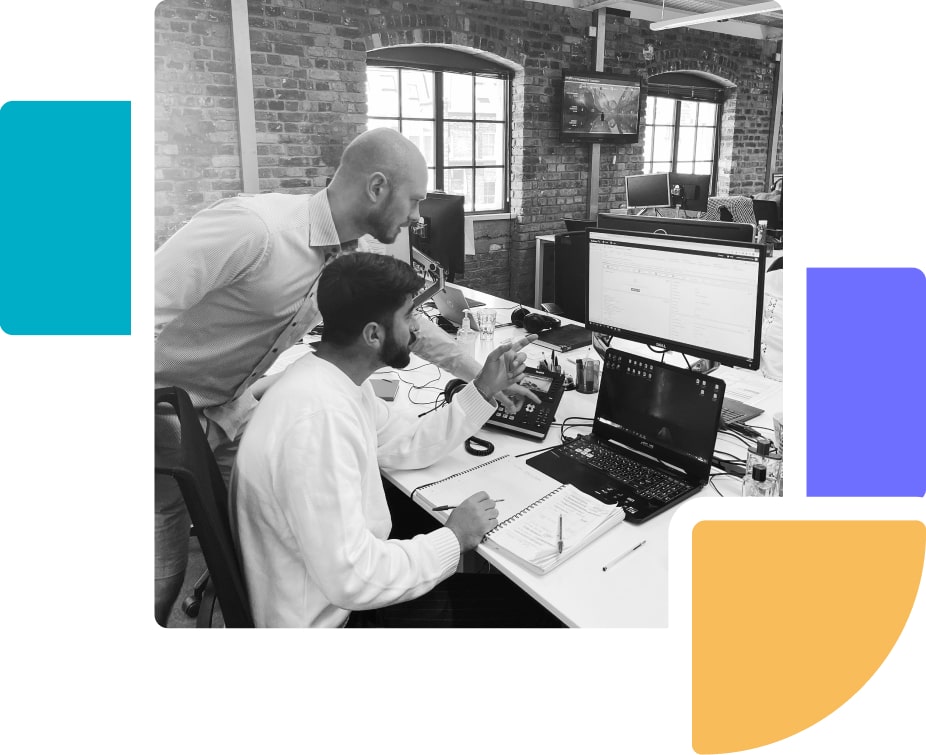 Why choose us?
Let's address the elephant in the room – leadership isn't easy. It requires a specific type of individual, particularly in our industry, to do it well. 
But, it's equally important that a leader is supported, both emotionally and through L&D opportunities. We never view our leaders as "finished articles" and we don't expect you to think like this, too. 
We will be there with you – every step of the way, cheering you from the sidelines when you're achieving greatness with your team, but also there to offer a lending ear when the rollercoaster ensues!
Sam Altarafi
Managing Director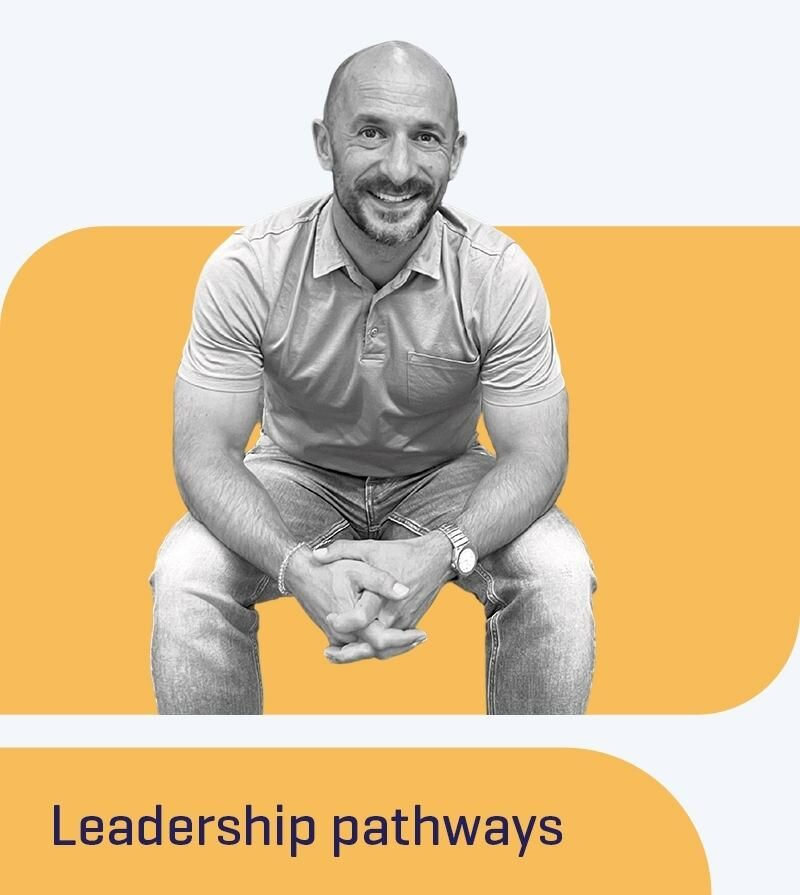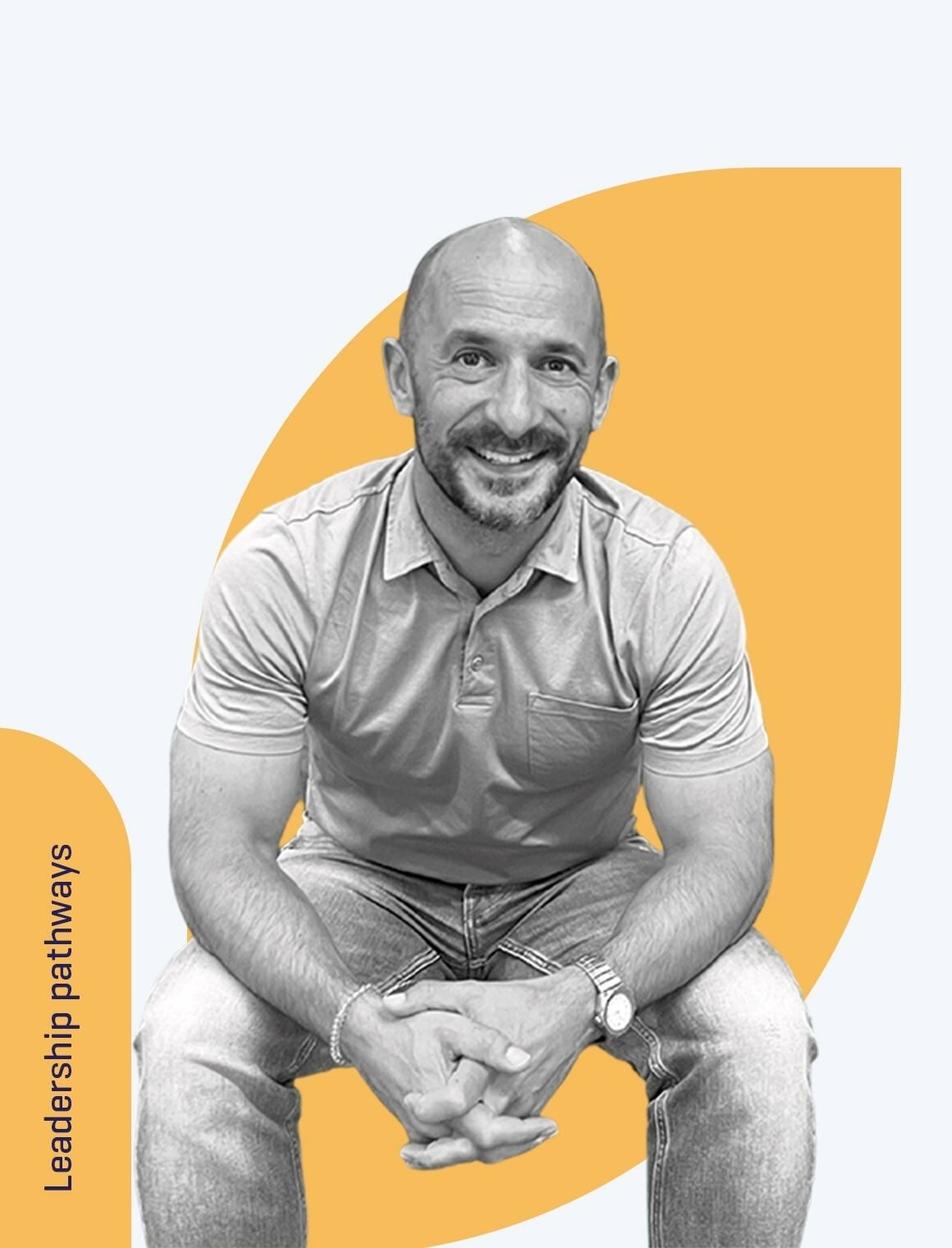 Sam Altarafi
Managing Director
"You have got a chance now to achieve whatever you want to - your journey has only just begun and as long as you have the desire and dedication, the opportunities are endless. UK, Europe, USA - Where would you like to go?"
Parminder Toor
Associate Director, Contracts Team, Europe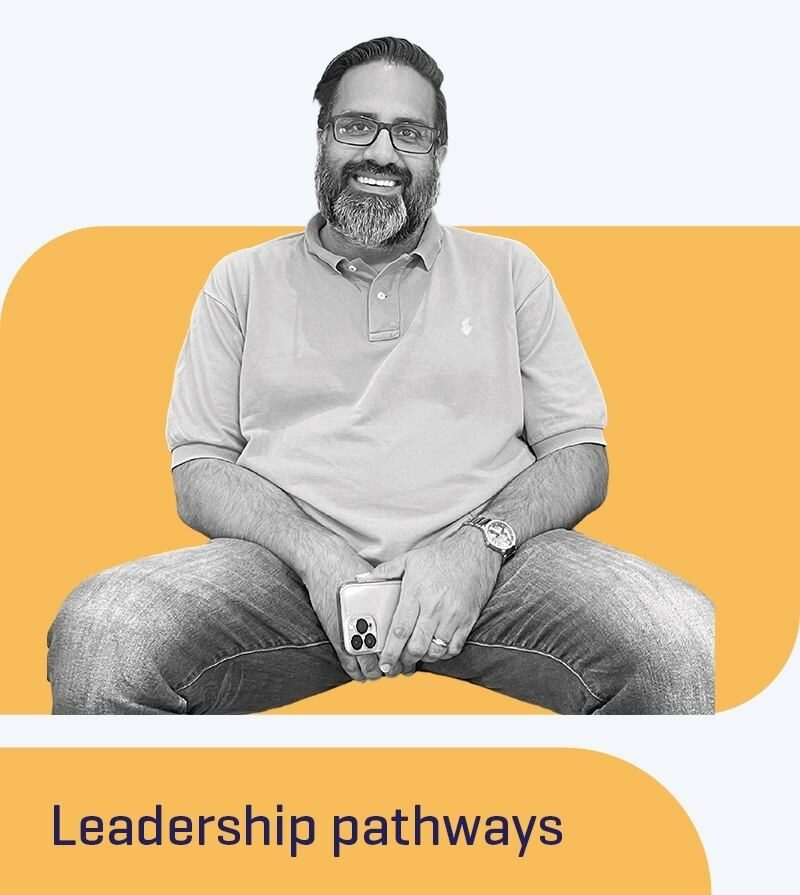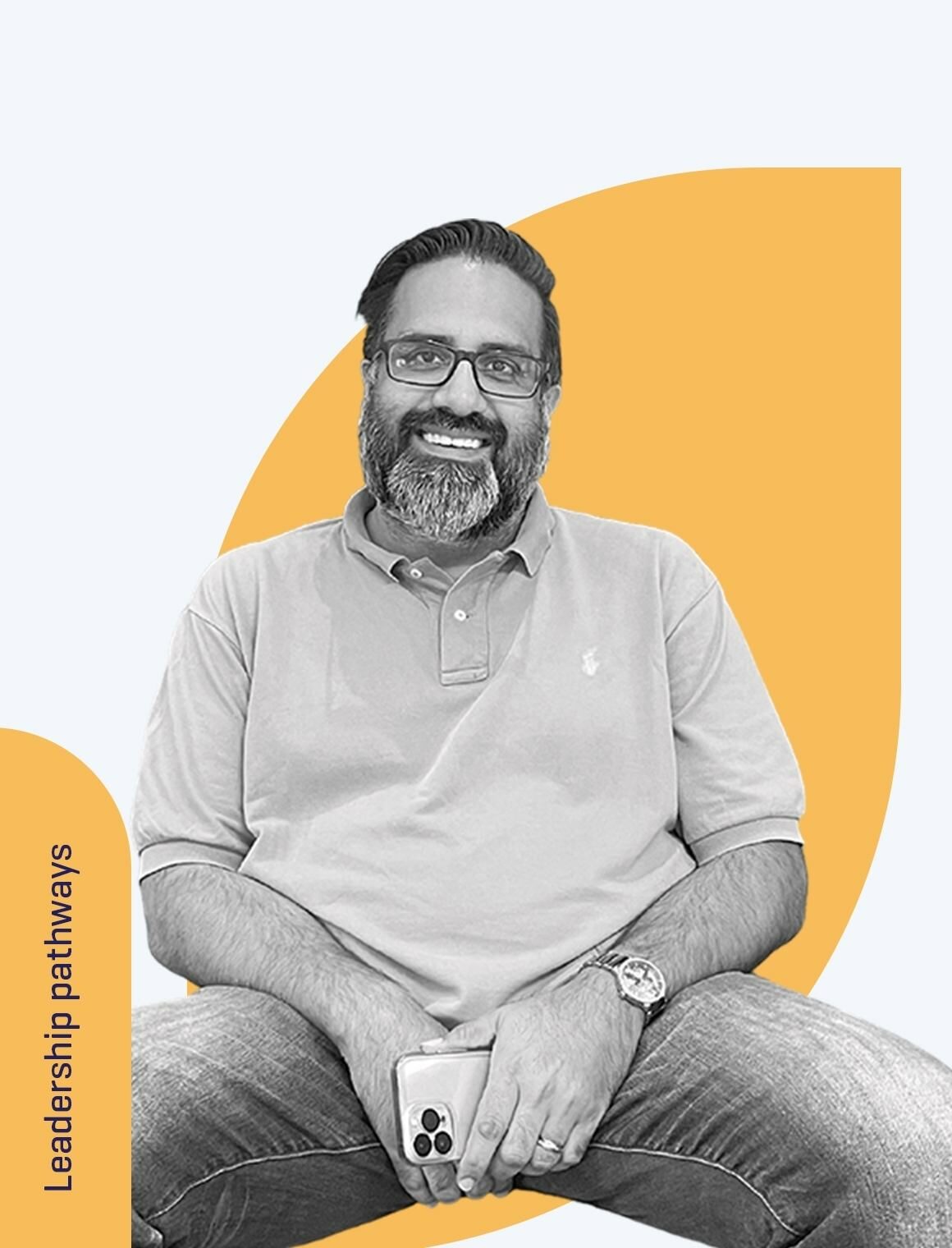 Parminder Toor
Associate Director, Contracts Team, Europe
Parminder joined Parallel five years ago, with 15+ years of recruitment experience and is our Contracts Director. He is incredibly passionate about the "new gen" of recruiters - dedicating his time to developing them and showing them the ropes. The team pride itself on finding solutions to complex recruitment problems ensuring that clients and candidates receive the highest levels of service whilst ensuring satisfaction for all parties involved.
Next steps

Are you onboard?
Join us for the journey
If you want to grow personally and professionally, and want to work in a team that is proud to break the mould of the traditional recruitment firm, we should talk.
Get in touch