Ready to apply?
Take your career to new heights. Get in touch to see how you can join an environment that inspires you to grow professionally and personally.
Applying in the UK?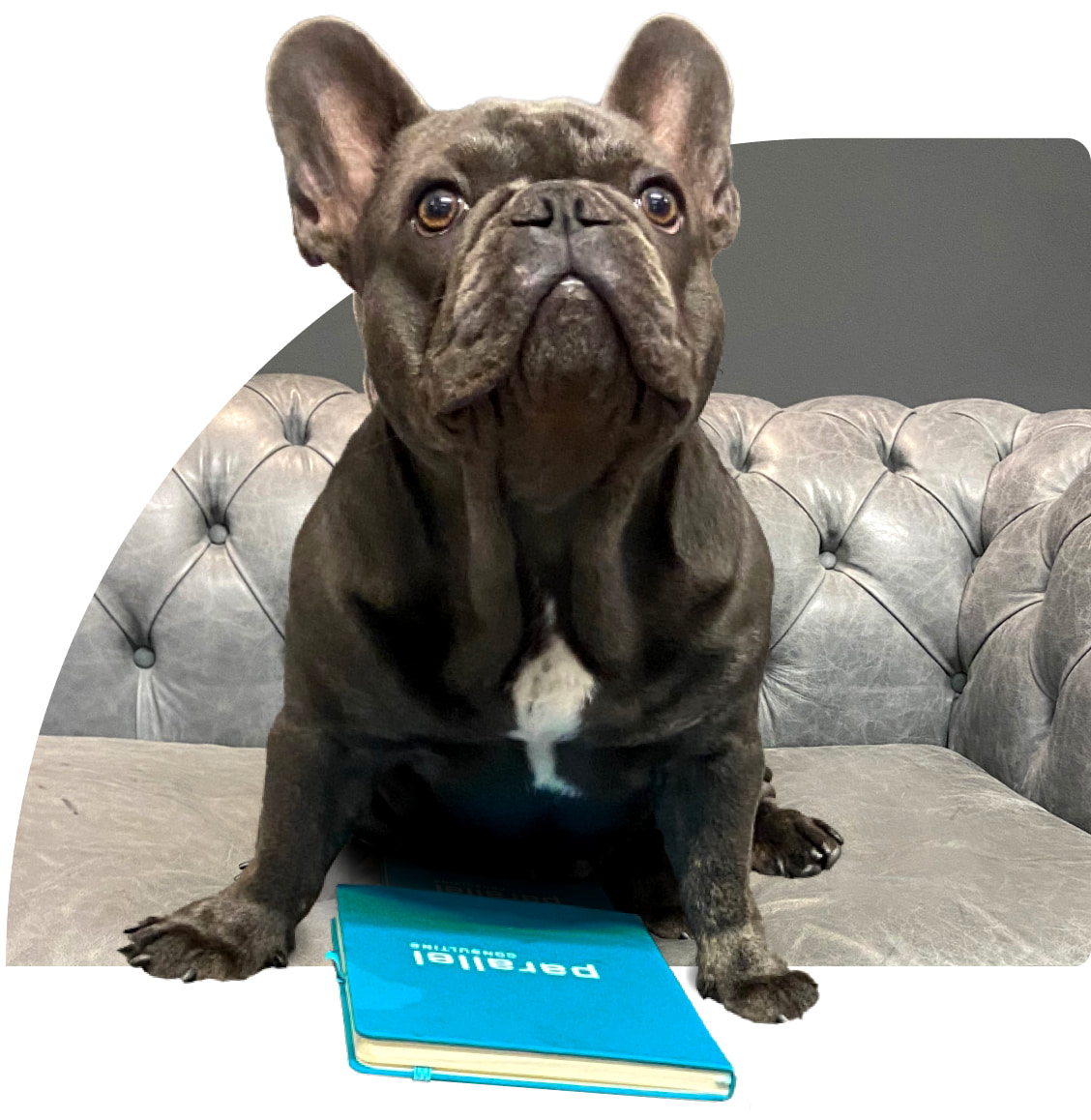 Need a reminder of our unparalleled benefits?
We pride ourselves on not just creating an environment that is inspiring and fun to work in, but we also believe in putting employees first, giving them access to a number of benefits.
Are you onboard?
Join us for the journey
If you want to grow personally and professionally, and want to work in a team that is proud to break the mould of the traditional recruitment firm, we should talk.
Get in touch