Join a team you'll thrive in
Join an environment that inspires you to grow professionally and personally. We pride ourselves on creating an environment that enables experienced hires to thrive. You've got what it takes, and we've got the tools to get you there.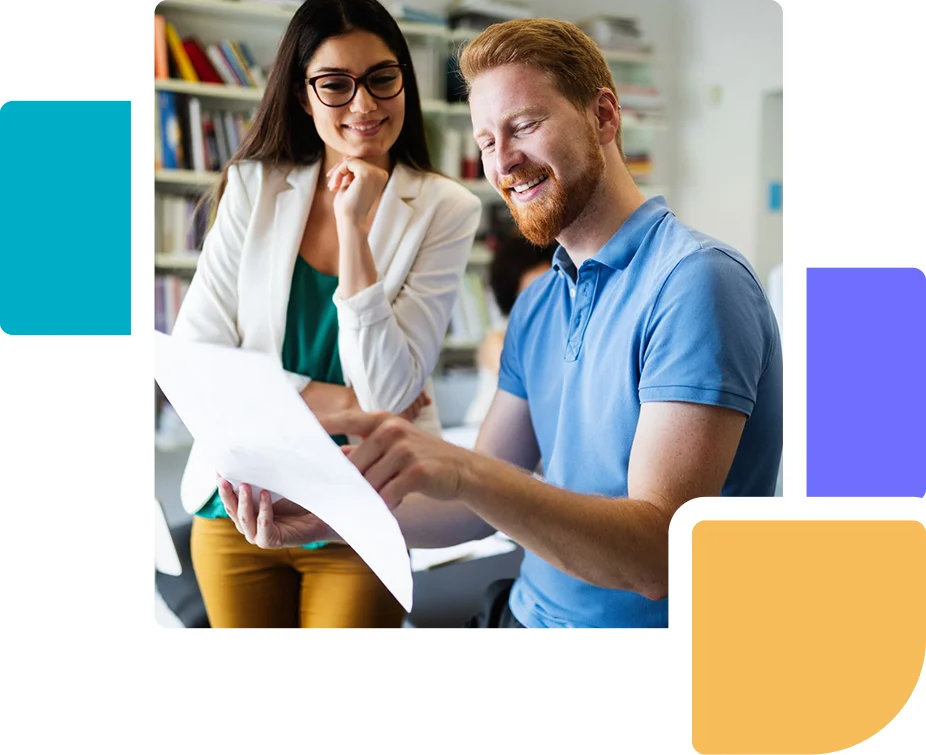 Why choose us
There are hundreds of recruitment companies out there (no, really – there are) and we know that you can earn commission, build a career, and network with exciting companies pretty much anywhere. So, what's the incentive? What's in it for you? 
For us – it's simple. We have a modern, inclusive approach to recruitment. We give people the opportunity to grow and thrive, and finally – we have created an adult environment that, we believe, is unmatched (when we say autonomy, we mean it!).
Justin Pak
Account Manager - Analytics, USA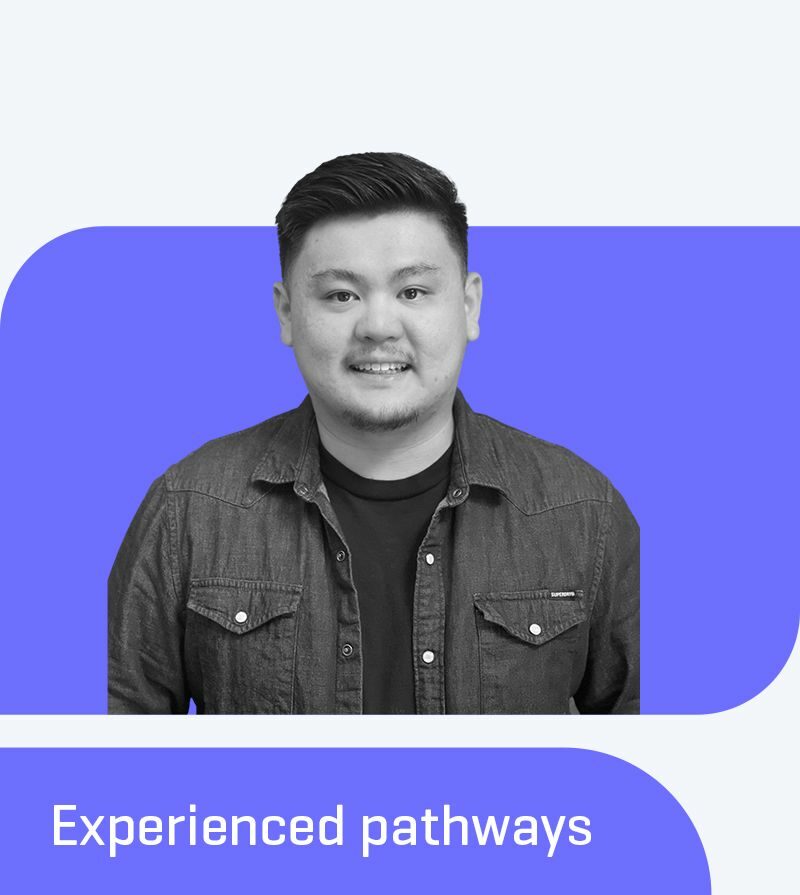 Justin Pak
Account Manager - Analytics, USA
"Being a parallel so far, I definitely feel like the culture is a lot more collaborative. It has more of a startup feel and definitely more entrepreneurial - there's not a lot of red tape or barriers if you want to look at different industries to work on."
Next steps
Alex Hampton
Managing Consultant, Team Data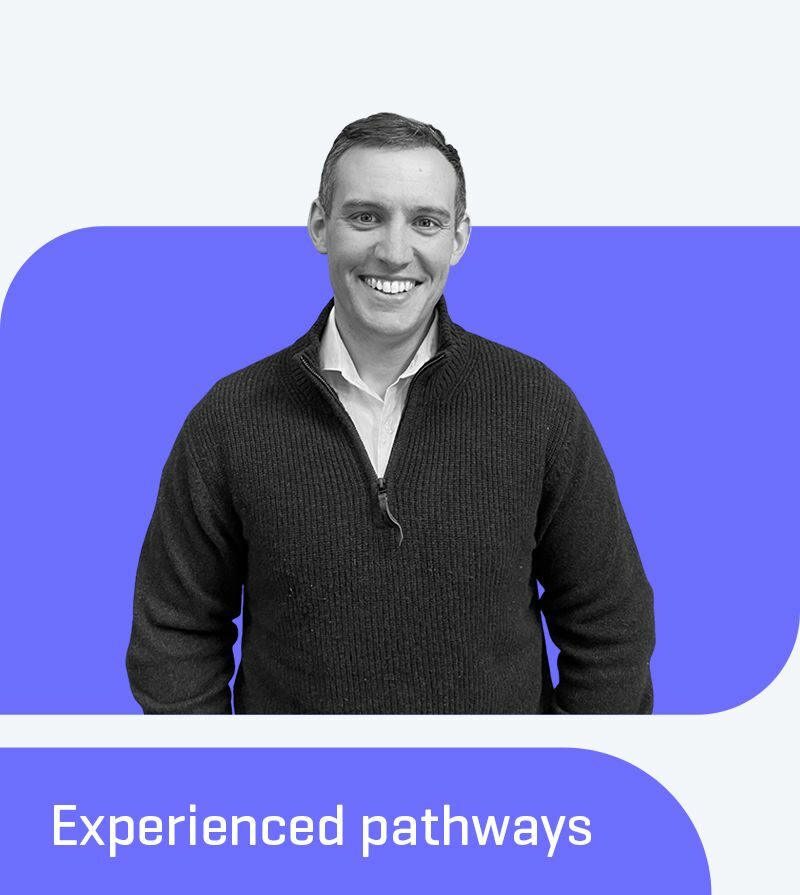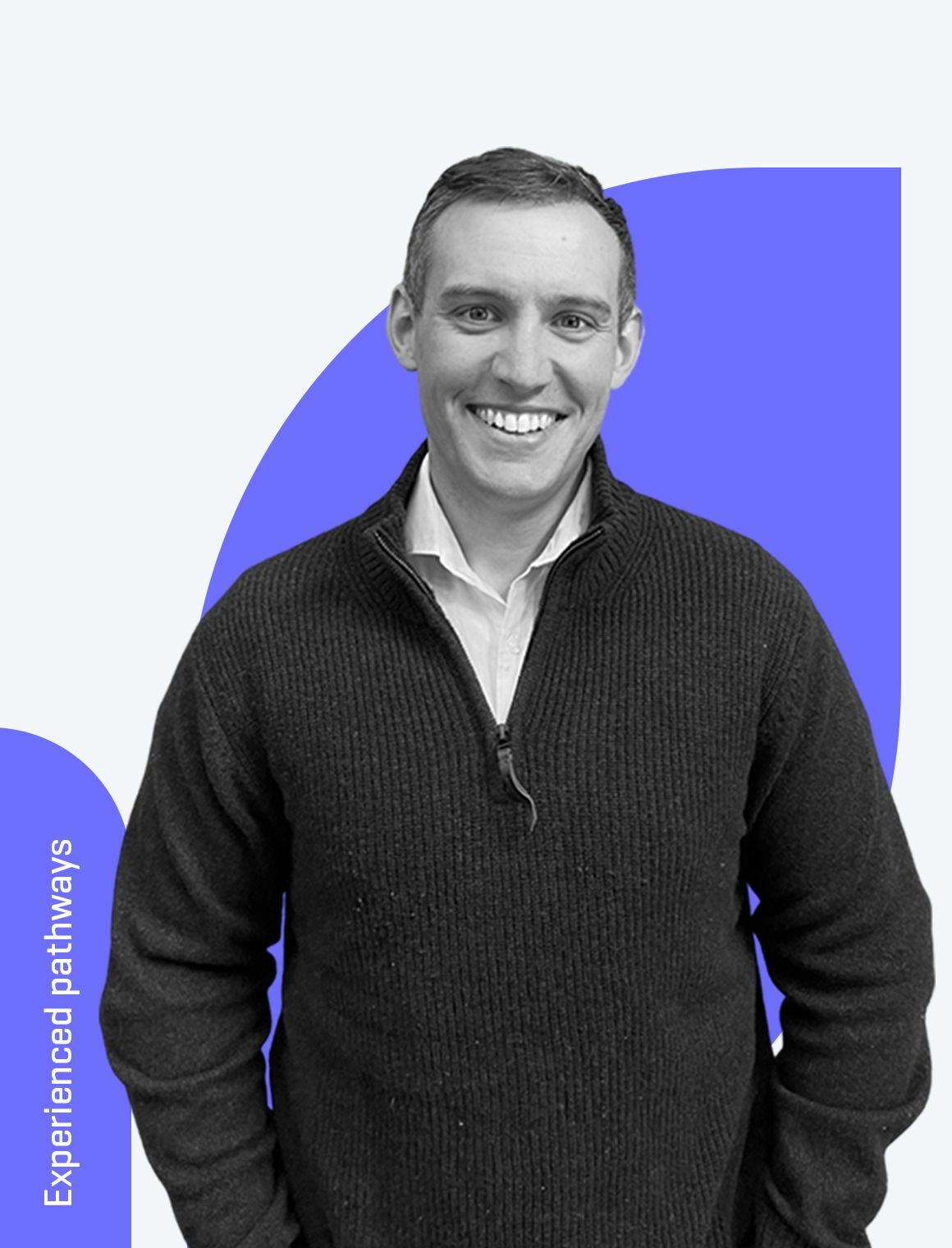 Alex Hampton
Managing Consultant, Team Data
"I think one of the things that I appreciate about our culture is the autonomy and the ability to create and craft the market that I want to work in."

Next steps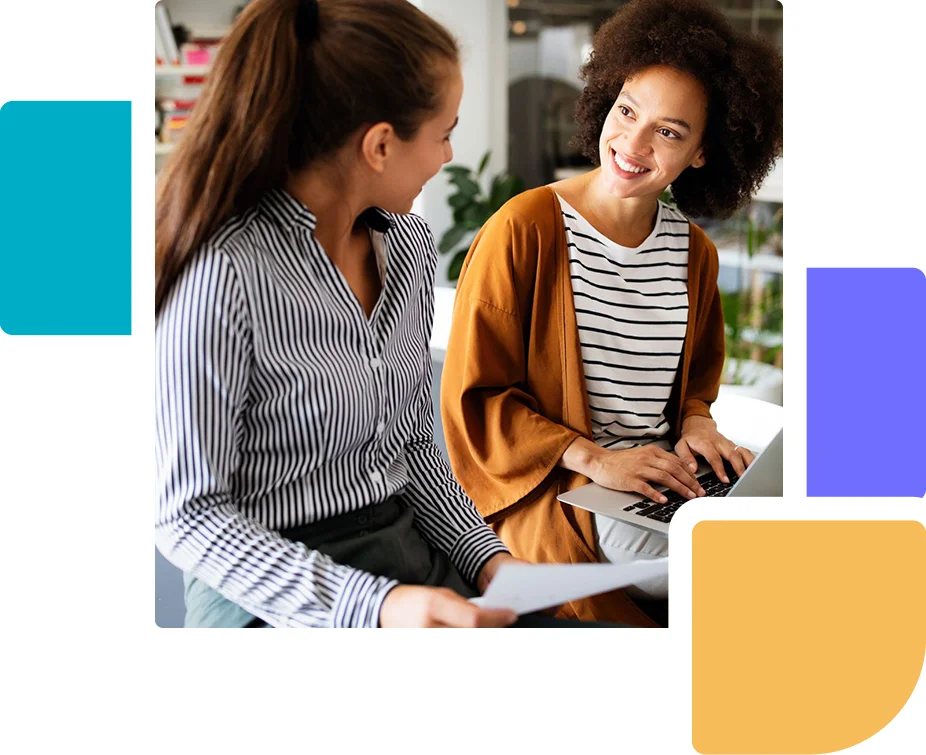 Write your own story with no limits
With our global expansion plan, no matter what your ambition, there's something for everybody or you can create something of your own.
People love coming to work because they feel valued and heard. Our office is a collaborative, exciting environment for those who want to work on a team that fosters authentic ambition and entrepreneurial spirit.
Are you onboard?
Join us for the journey
If you want to grow personally and professionally, and want to work in a team that is proud to break the mould of the traditional recruitment firm, we should talk.
Get in touch