of our office is female and 33% of them are managers.
global offices so far in New York, London, and Miami! What next…?!
of our employees are in management positions.
Who are Parallel?
The people we have at Parallel (and before you say it, we know, we're biased) are truly some of the most ambitious, hilarious, and dynamic individuals.
We are proud to be a diverse and international team, breaking the mould of the traditional "suited and booted" recruitment firm! So whether you love gaming or bottomless brunches, want to meditate, or play football, there's something for everyone at Parallel.
Be part of something
Our culture is built on being professional and experts in our craft, but it's also built on having fun and enjoying each other's company. You spend a lot of time at work and building your career, so why not enjoy it and have an amazing experience along the way?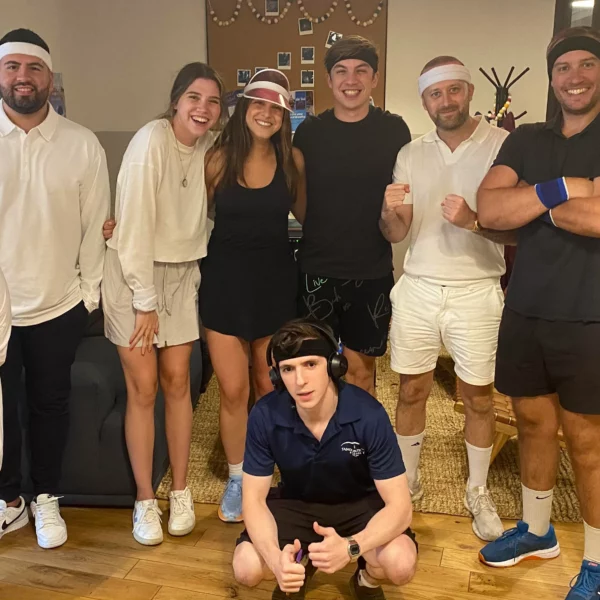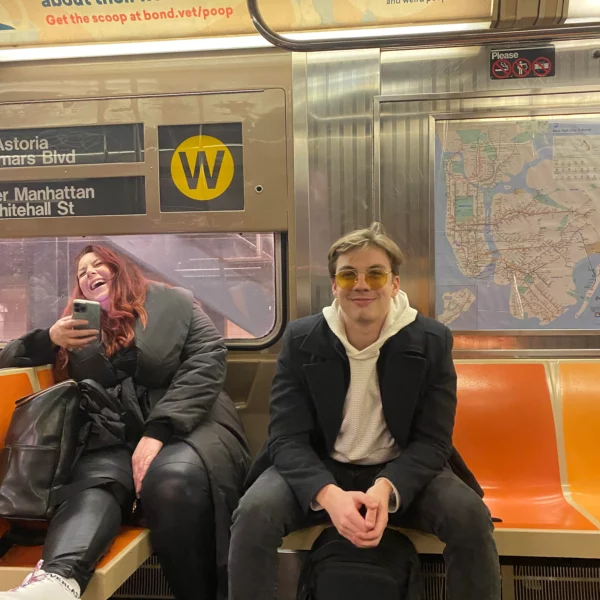 Everyone's very friendly, we laugh a lot & I just feel like they care
ALICIA HEMANN
Consultant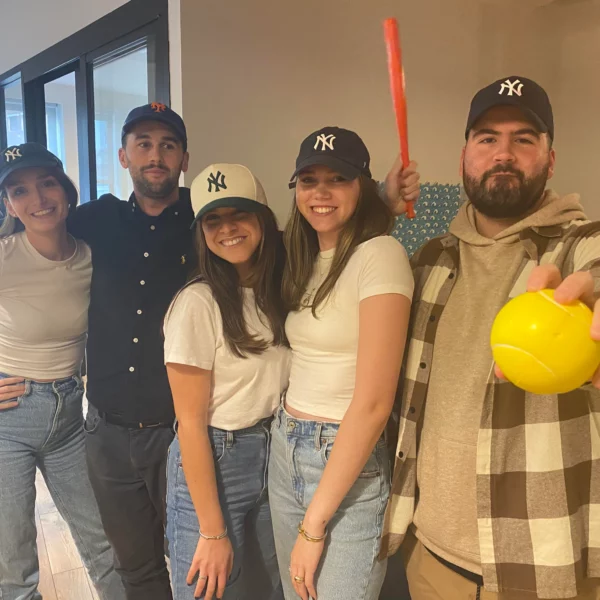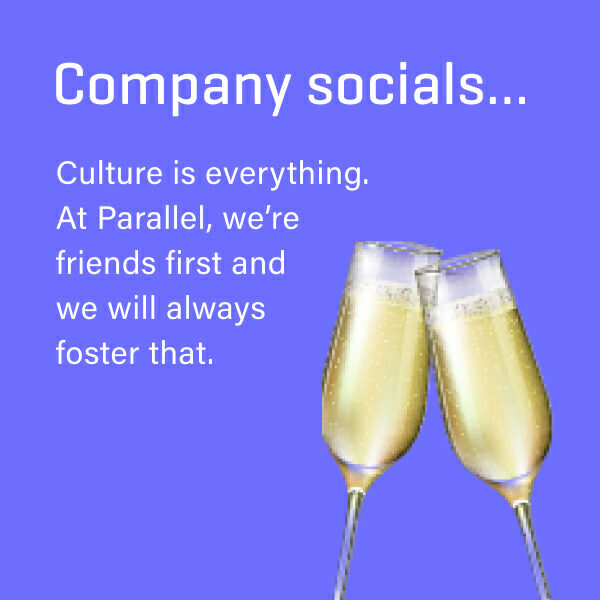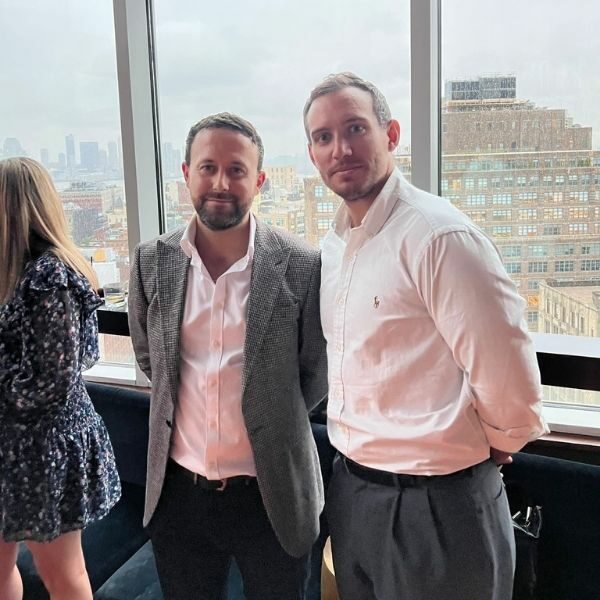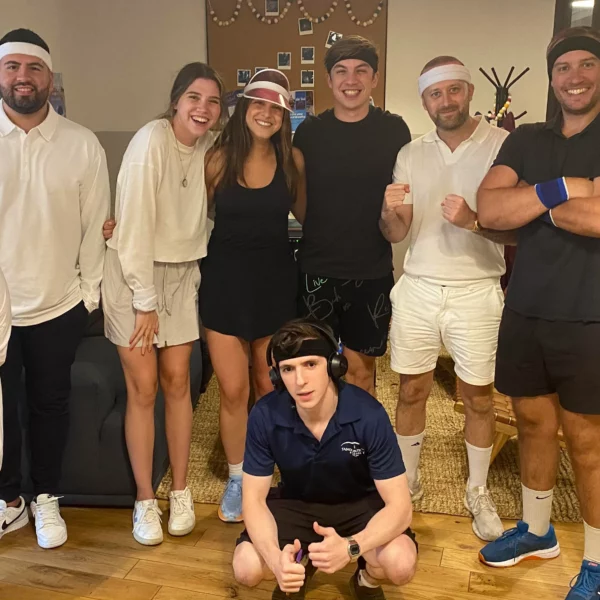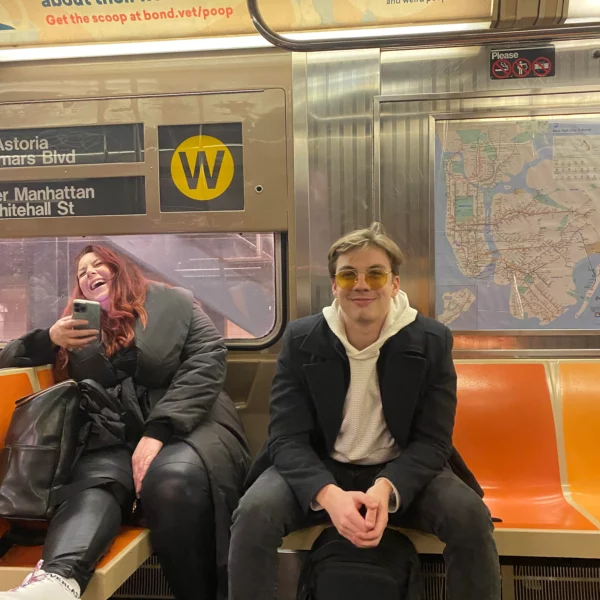 Everyone's very friendly, we laugh a lot & I just feel like they care
ALICIA HEMANN
Consultant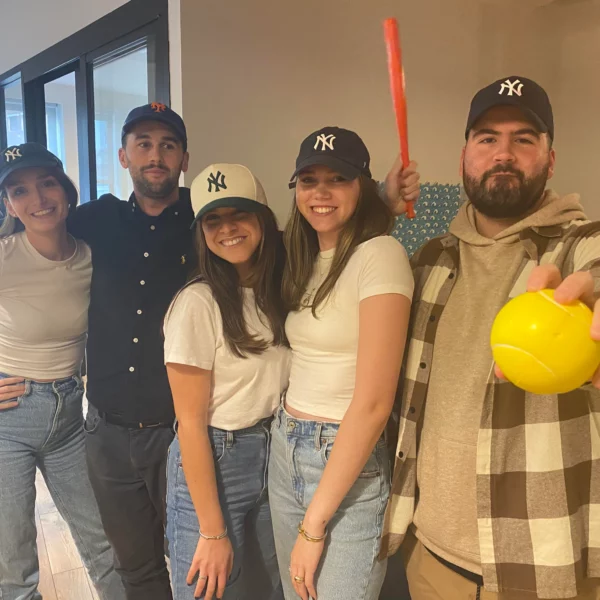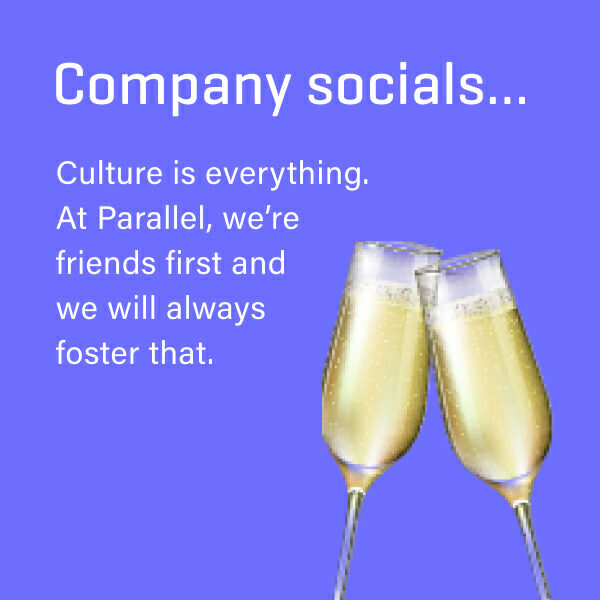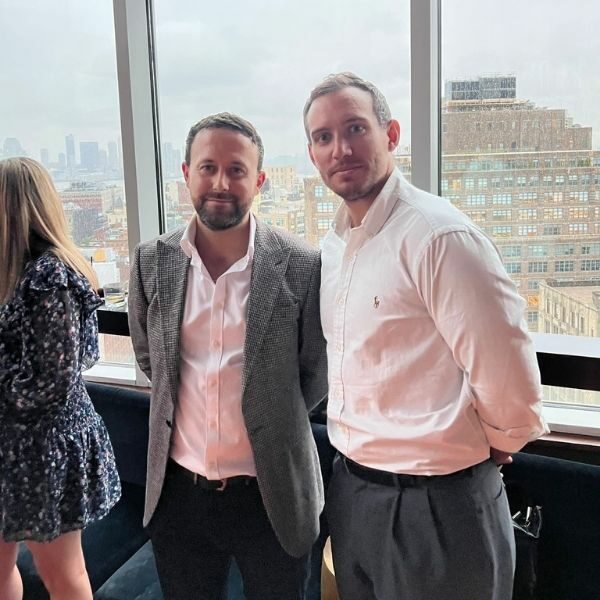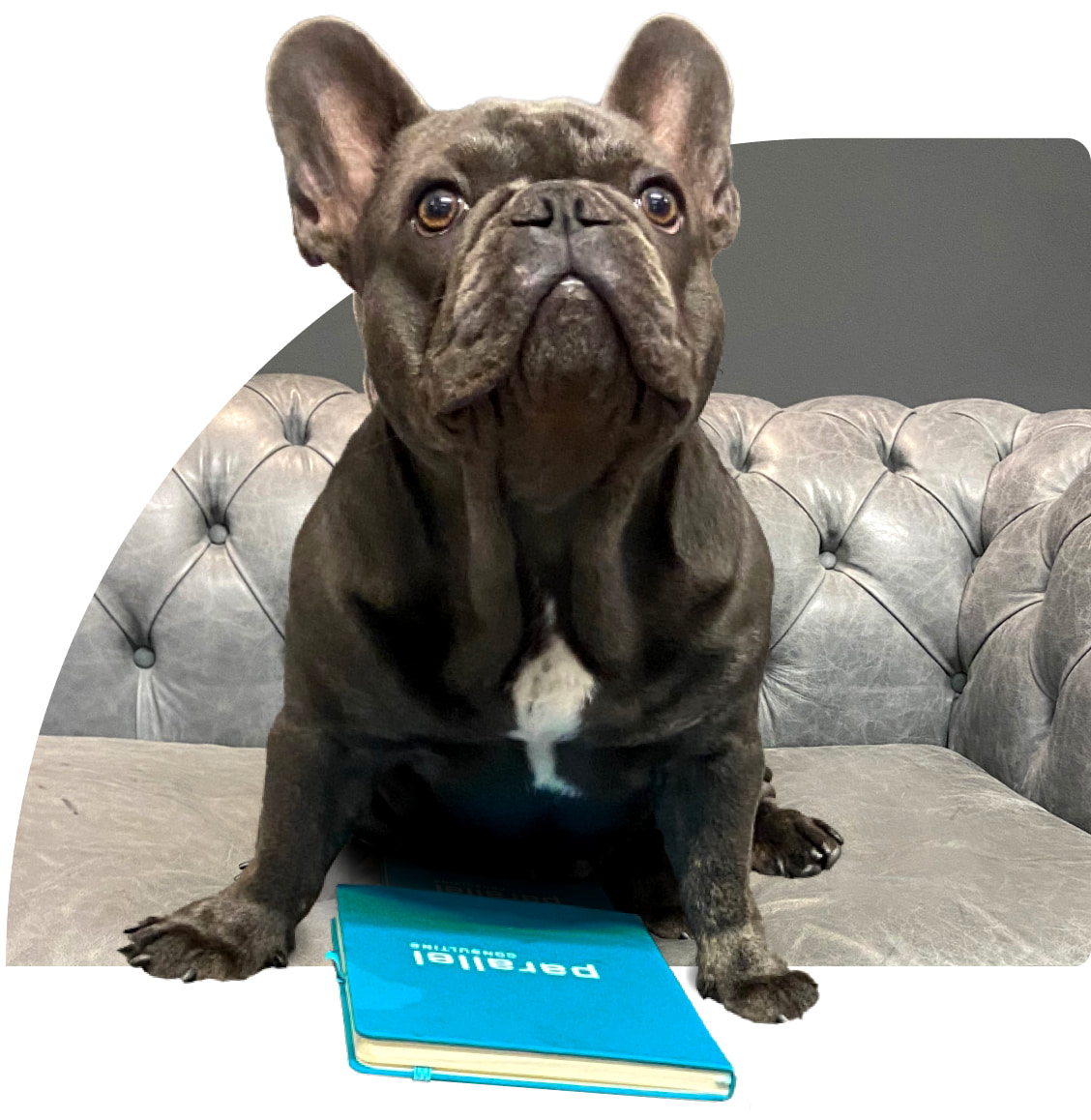 In work benefits
Putting you first, personally and professionally
We pride ourselves on not just creating an environment that is inspiring and fun to work in, but we also believe in putting employees first, giving them access to a number of benefits.
Looking for our UK benefits?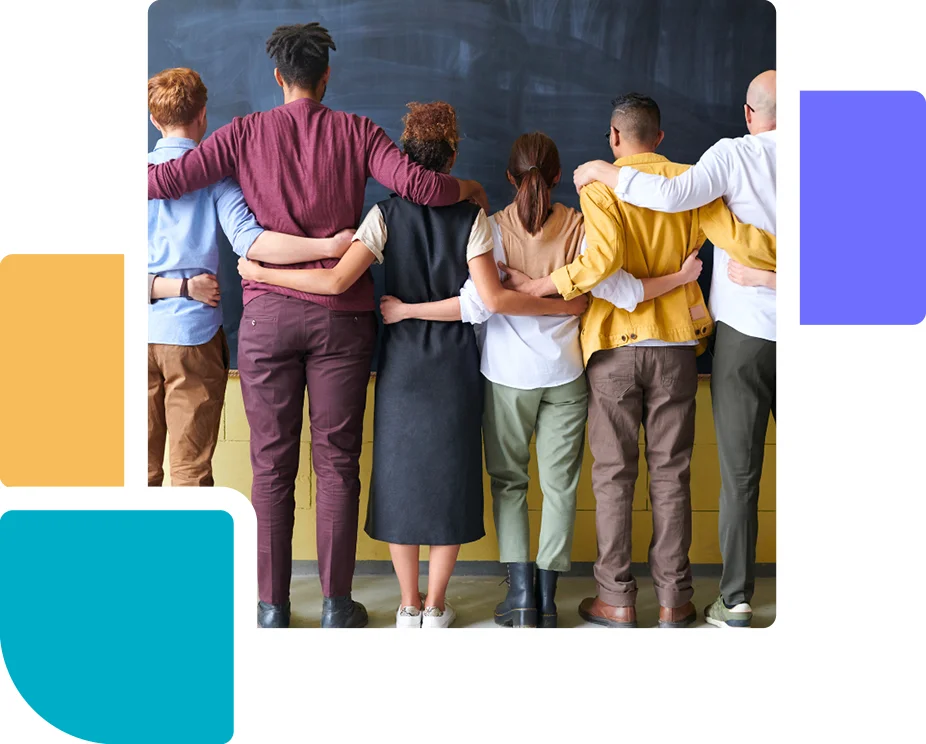 Diversity & Inclusion
We believe in diversity, inclusion and respect. ​​​​​​​​​​​​​​Recruitment is for everyone and we want to be a consultancy that is equally led by, influenced by, and built by recruiters who are representative of the cities we are based in – London, New York and Miami.
​​​​​​​We intend to use our position as a top-tier technology recruitment agency to spark conversations about diversity, inclusion and respect, ​​​​​​​proactively sharing our lessons of inclusive recruitment practices as we ourselves work to transform them into reality and action.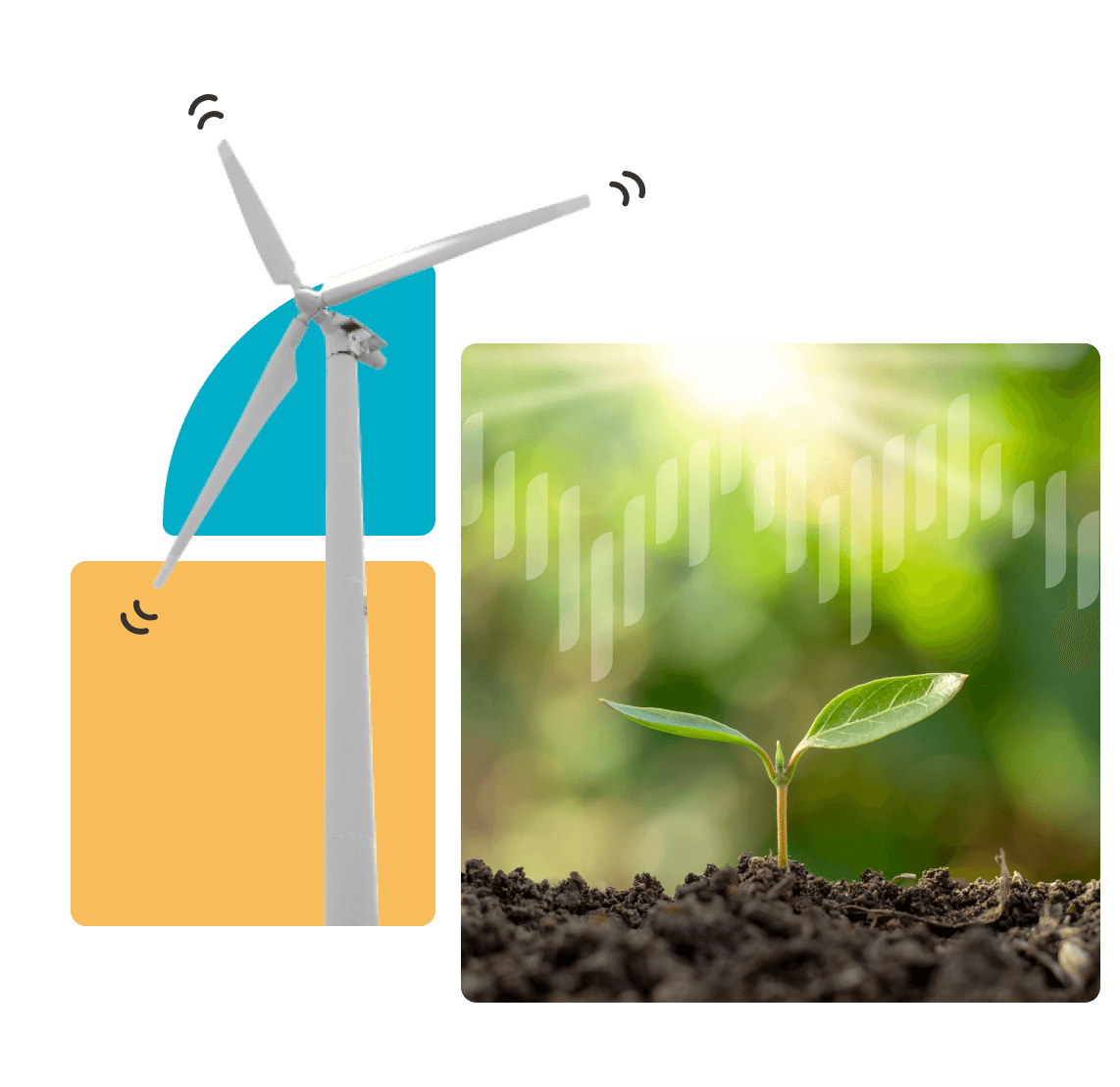 Carbon Neutral Promise
We want to give clients the option to choose a recruitment partner who is in line with their sustainability and ESG goals, which is why we reward them with a carbon offsetting scheme.
From an employee perspective, this enables our consultants to offset too! Climate change is real, so it's up to us as an organization to ensure that we are contributing positively.
For more information on the specific initiatives we run, please contact us directly as we'd love to discuss them with you.
Four big things we believe in
Our Parallel Pillars are our compass in the world. They inform how we care for and look out for one another, and they also shape the standard of service that our customers' expect of us.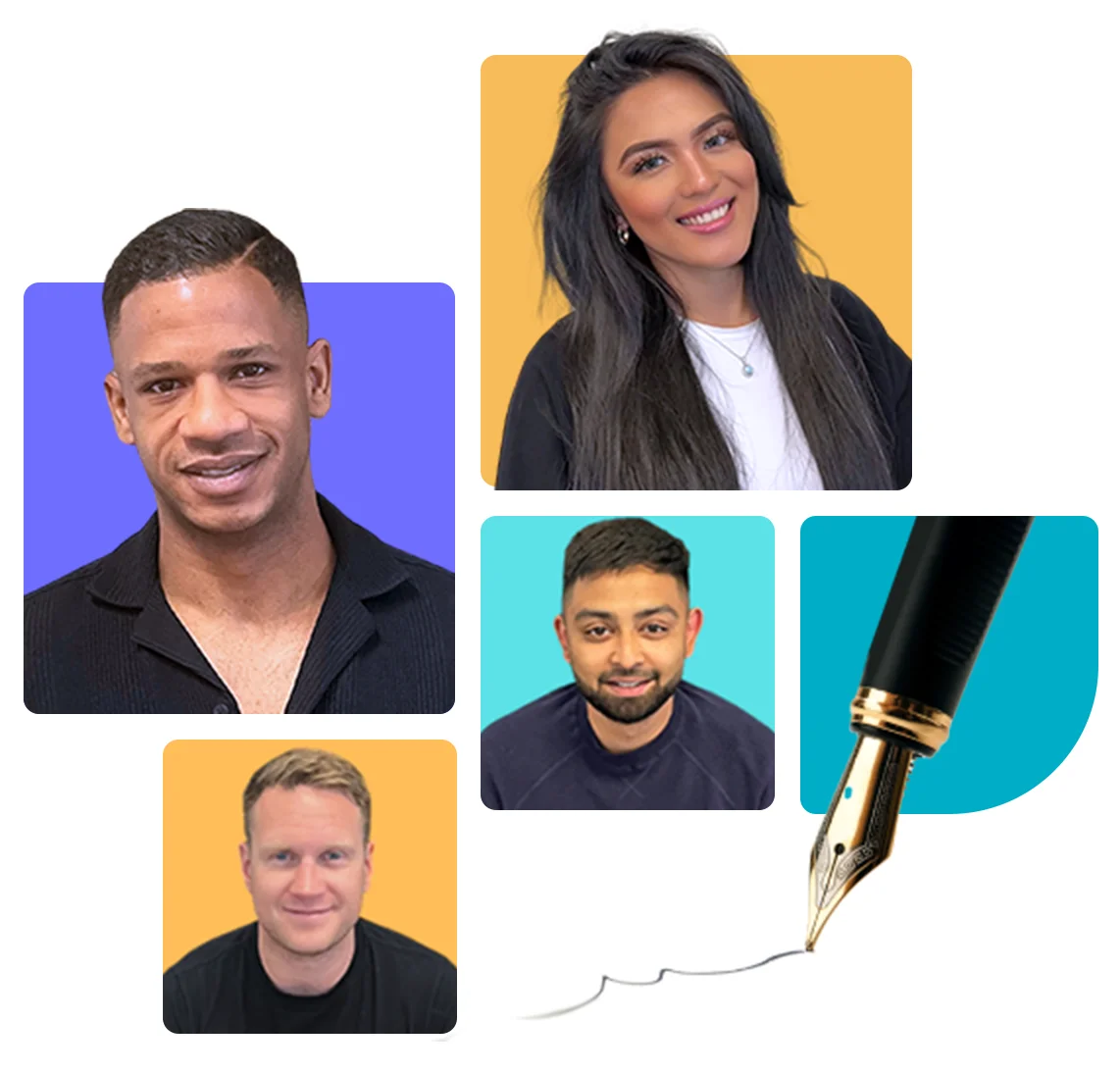 We are always
Authentic
We are an authentic and diverse team that deeply values transparency and collaboration. We believe in hiring people we like, and want to spend the working day with. We are always looking to foster an inclusive and welcoming environment.
We strive for
Mastery
We are a high-achieving business from top to bottom. We were founded by high achievers, we are led by them, and we help to create them! Each of our consultants is a specialist so they are experts in their field.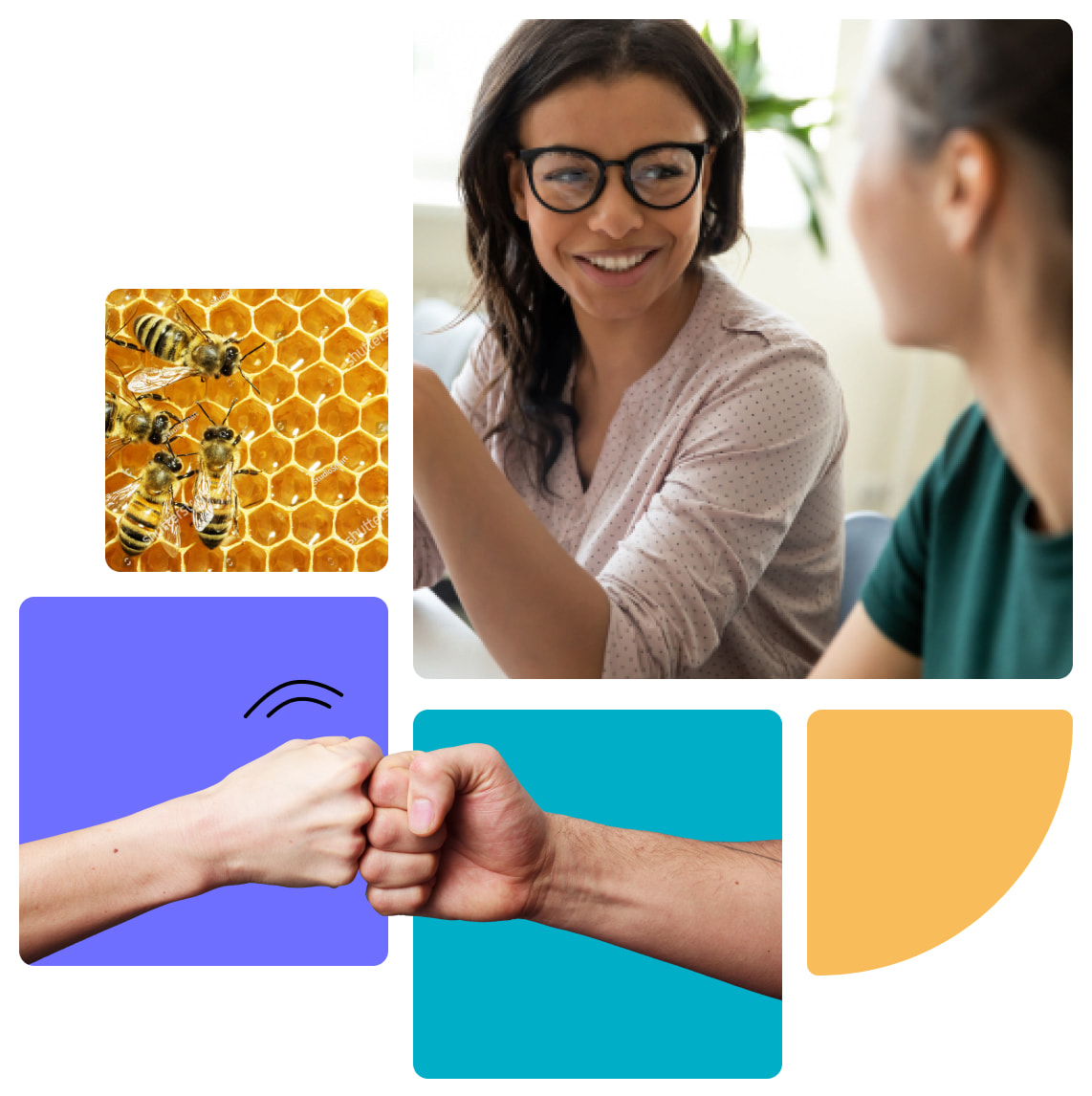 A culture that is
Collaborative
Everyone who works on the team is exactly this, a team. We function well only if we work together, and everyone is supported and valued. We all share the same goals and visions and work to achieve this on a day-to-day basis. We fail together, and we succeed together!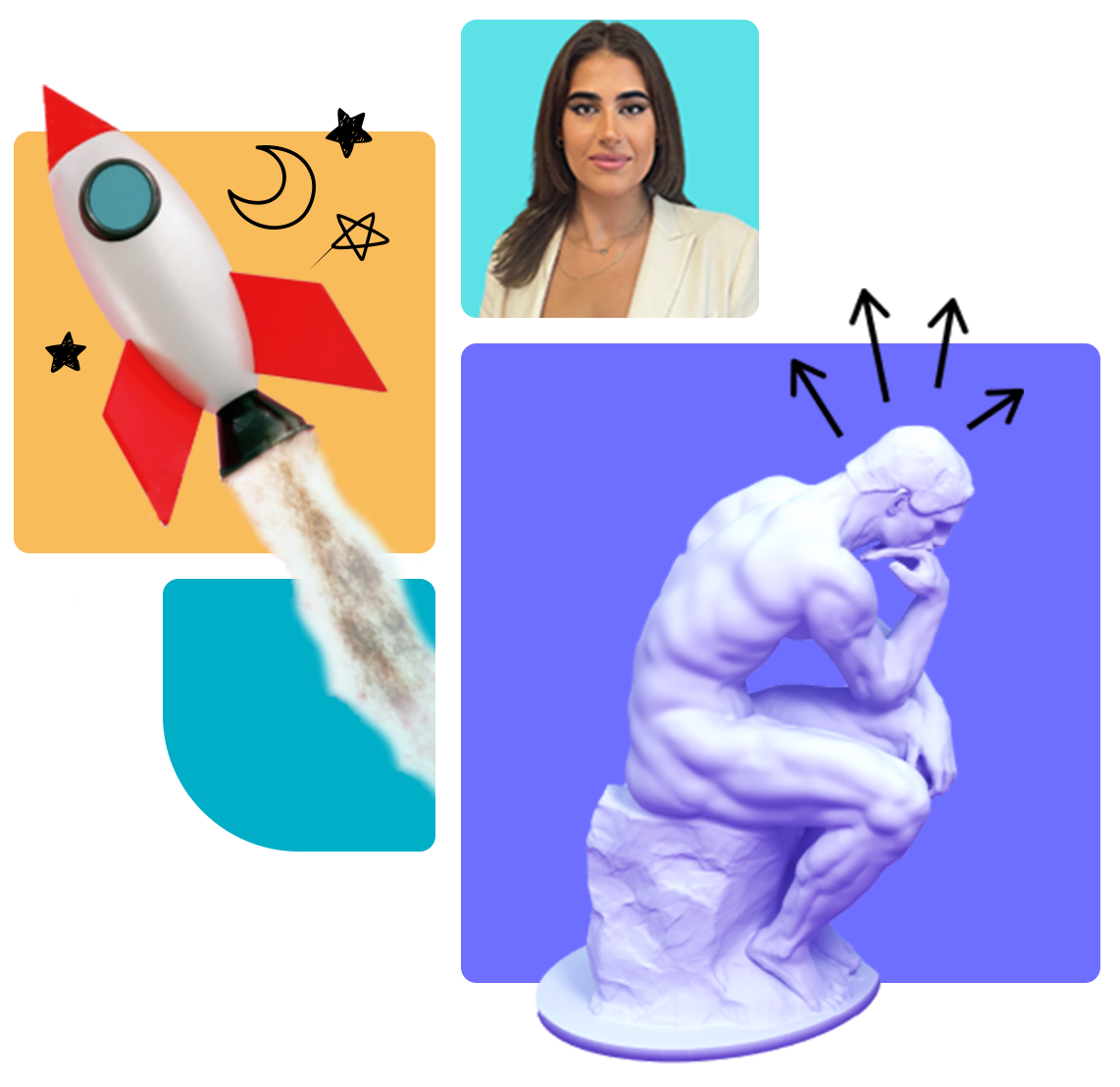 Being innovative and
Imaginative
We strive to be innovative and creative thinkers. Our network is our backbone – we are always thinking of ways we can improve and evolve. We are not afraid to be the first to give something a try, and see everything as a learning experience. We encourage each employee at Parallel to think outside the box, and pitch new ideas so we can continue to grow.
Are you onboard?
Join us for the journey
If you want to grow personally and professionally, and want to work in a team that is proud to break the mould of the traditional recruitment firm, we should talk.
Get in touch