For exceptional and curious minds
Join an environment that inspires you to grow professionally and personally. Our leadership career path attracts exceptional recruiters with a curiosity for people and a growth mindset.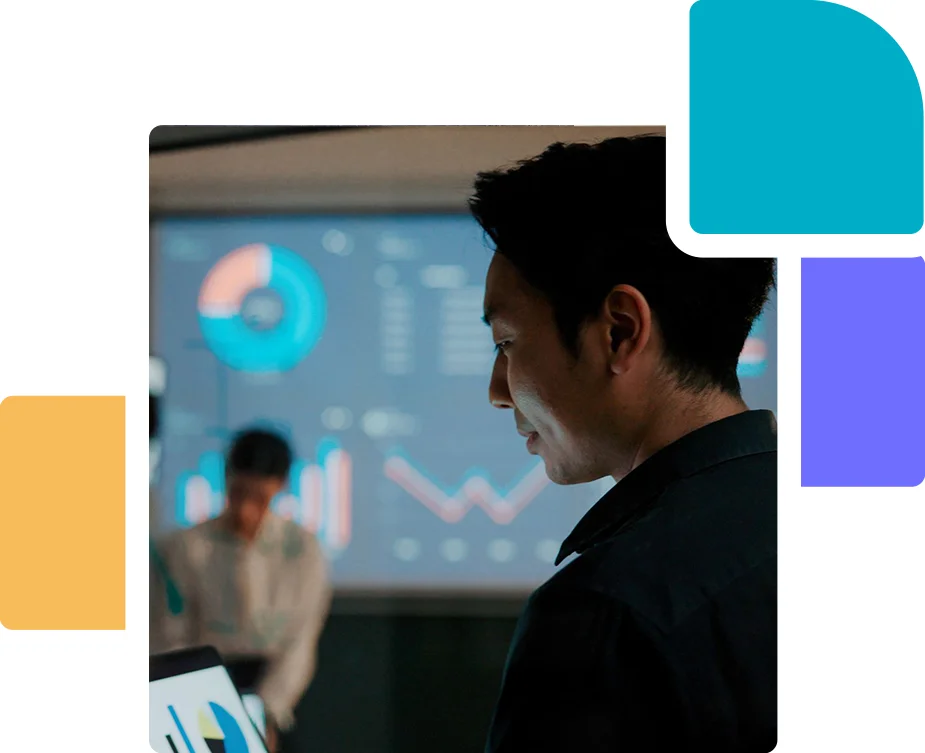 Why choose us?
Let's address the elephant in the room – leadership isn't easy. It requires a specific type of individual, particularly in our industry, to do it well. 
But, it's equally important that a leader is supported, both emotionally and through L&D opportunities. We never view our leaders as "finished articles" and we don't expect you to think like this, too. 
We will be there with you – every step of the way, cheering you from the sidelines when you're achieving greatness with your team, but also there to offer a lending ear when the rollercoaster ensues!
Noortje Jacobs
SR Business Manager, Cyber Security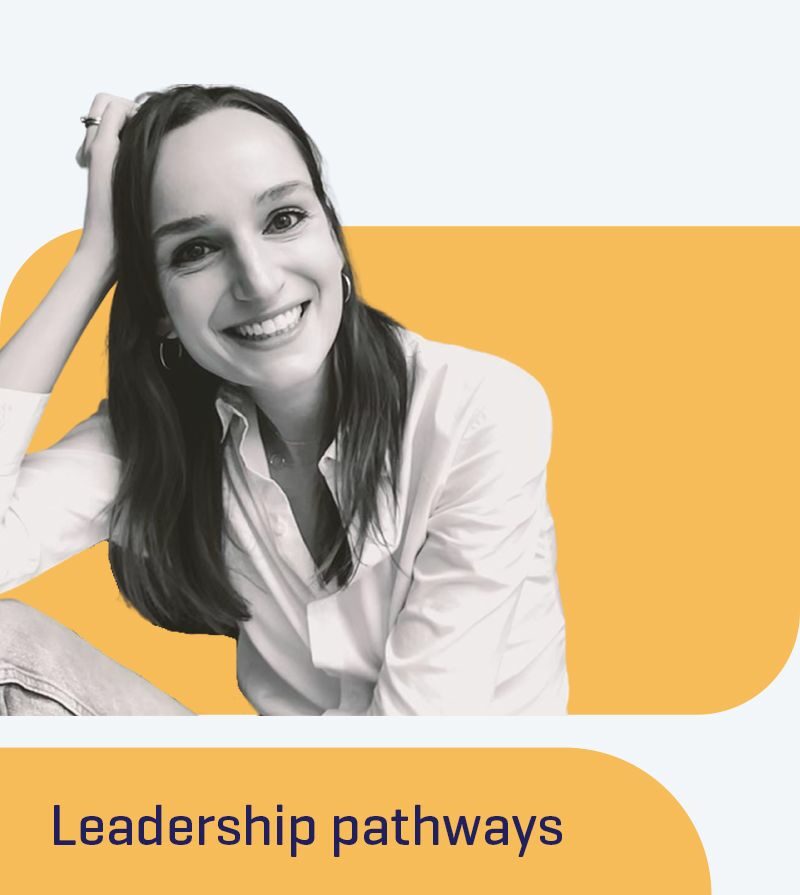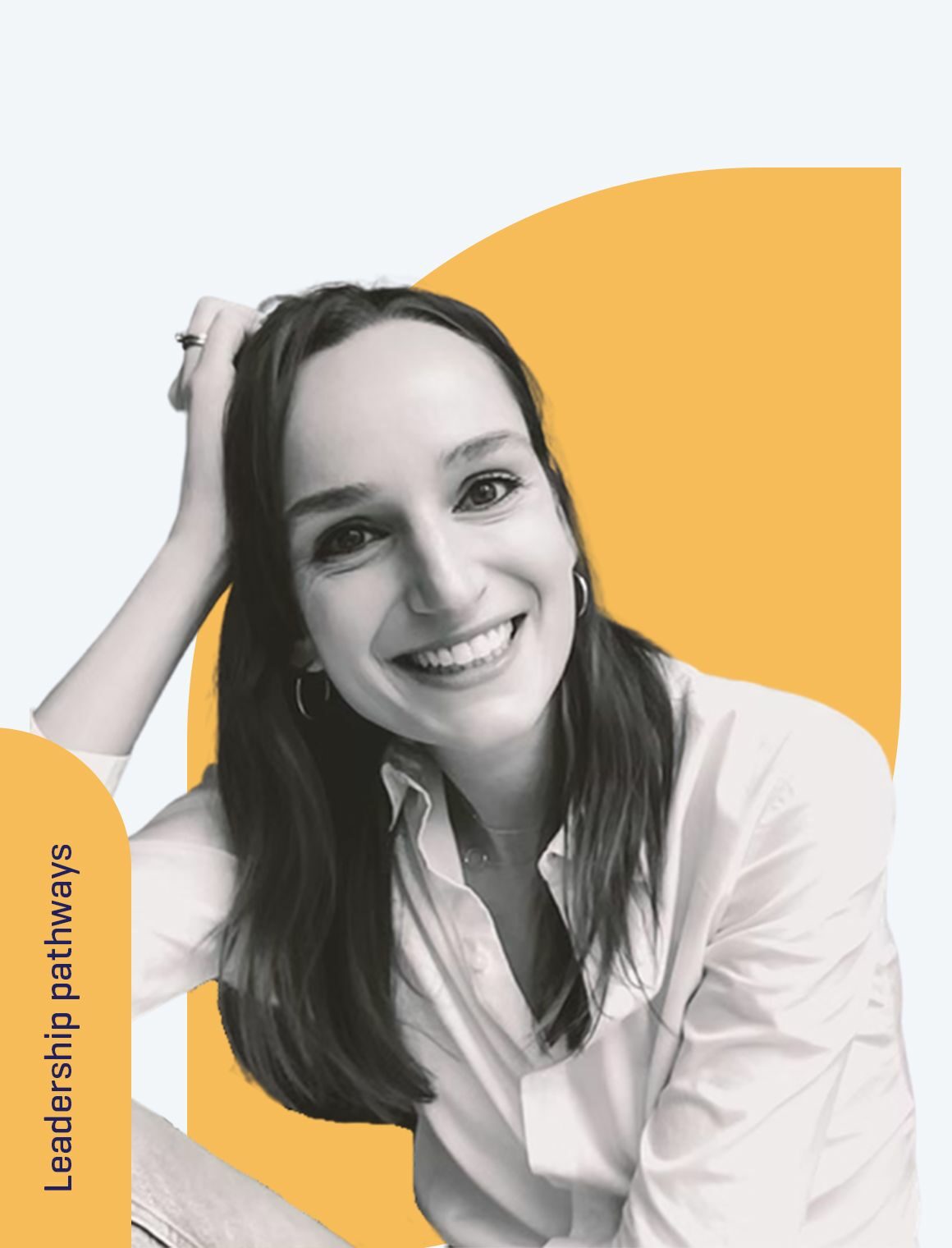 Noortje Jacobs
SR Business Manager, Cyber Security
"People really want to share...I can't mention one person who isn't willing to take time off of their own desk, and their own billings, to help others."
Next steps

John Bevan
SVP, Parallel US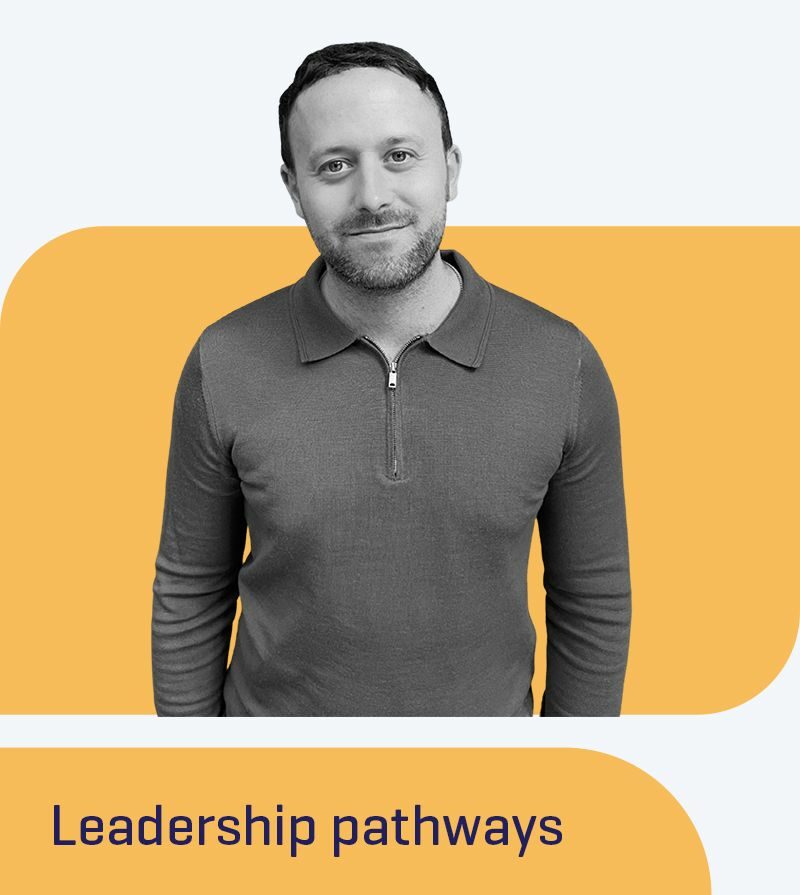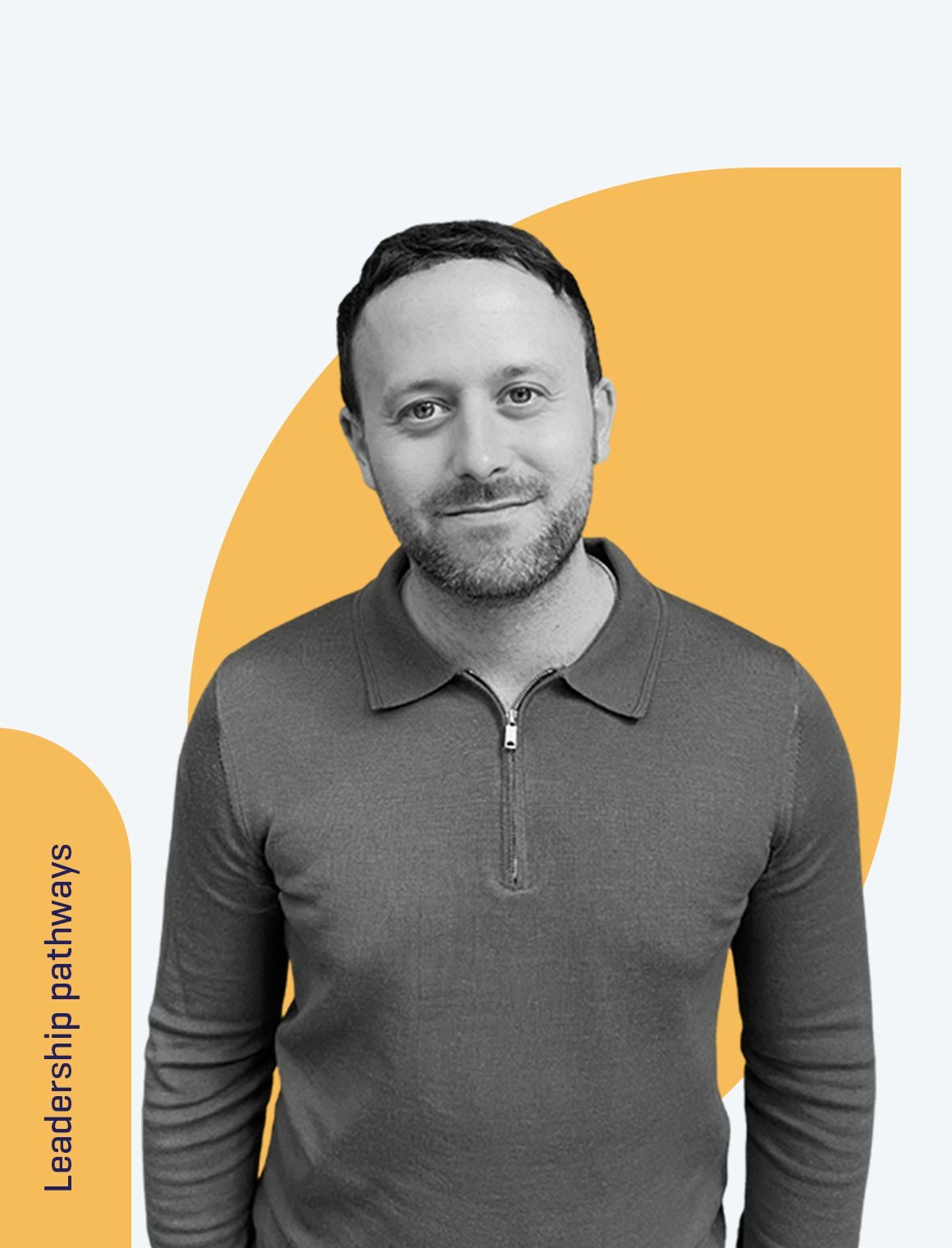 John Bevan
SVP, Parallel US
"The most rewarding part of my job is building out the office is hiring managers and seeing everyone come together. We have seen a very natural quarter on quarter growth because we have had the right people and the right managers who all believe in the same thing. Our success is built on bringing people onboard who want to learn and collaborate as a team."
Are you onboard?
Join us for the journey
If you want to grow personally and professionally, and want to work in a team that is proud to break the mould of the traditional recruitment firm, we should talk.
Get in touch